Home  >  Global Fulfillment Services
Global Fulfillment Services
Distribute your inventory across the US, Europe, and Asia with our global warehouses, ensuring fast delivery to your customers.
A full array of options for your E-commerce brand.
Inquire Fulfillment Services
For Brands of All Shapes and Sizes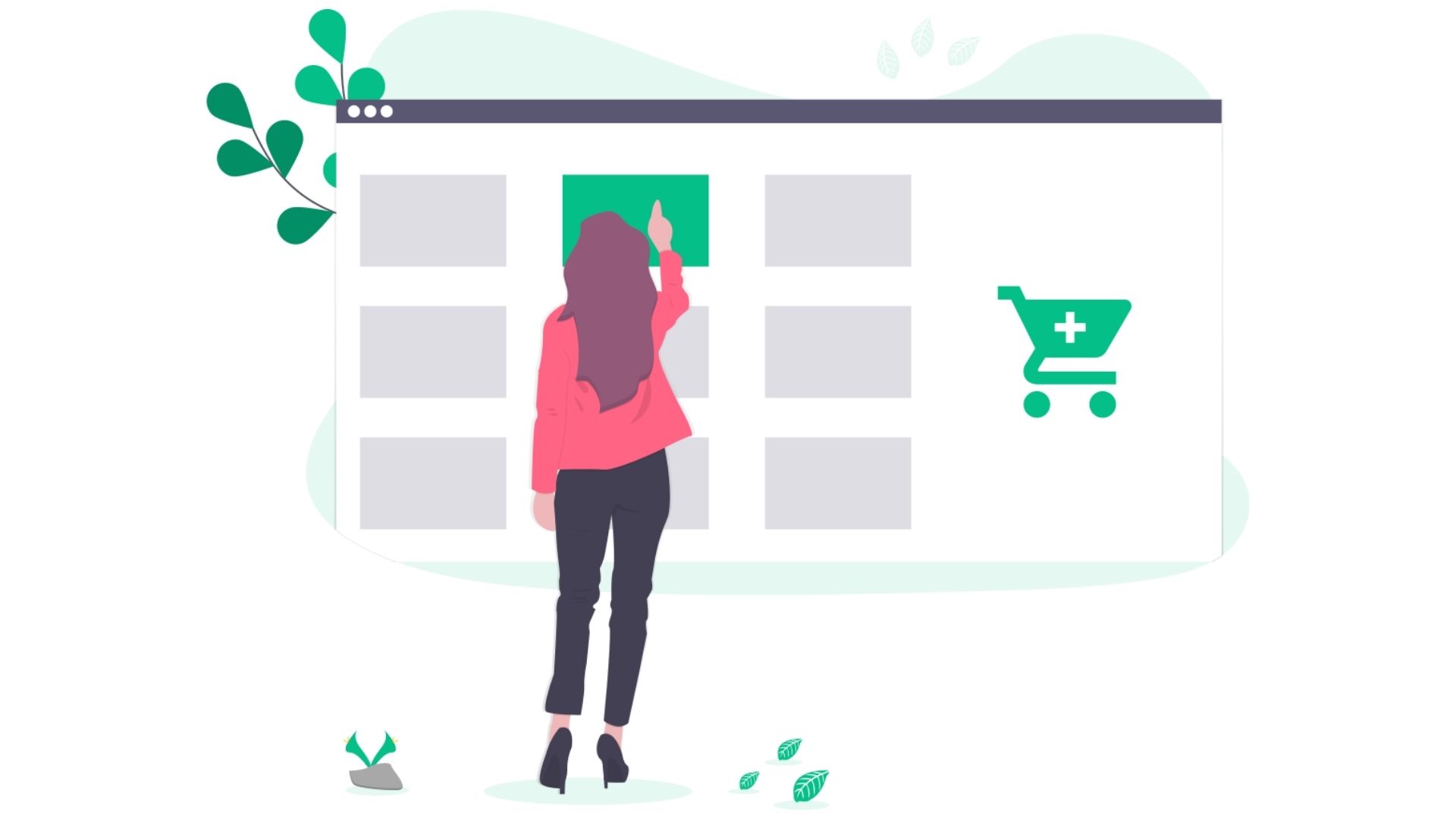 Simplify fulfillment by consolidating your sales channels into one cloud-based platform. Our services will help you reach new customers in markets all around the world
With multiple warehouses around the world you can count on your shipments being delivered on time.
Offer a subscription plan? We'll pack your subscription boxes and ship them on a recurring basis, so your customers get their products on time every month.
Crowdfunding
Fulfillment
Your backers are your first customers. We'll make sure their backer rewards and pre-orders arrive on time, while you concentrate on running your campaign
Manage your Fulfillment by Amazon requirements across a variety of needs for B2B and B2C
Returns are a pain to deal with on your own. We can handle it for you so you can focus on more important things for your business.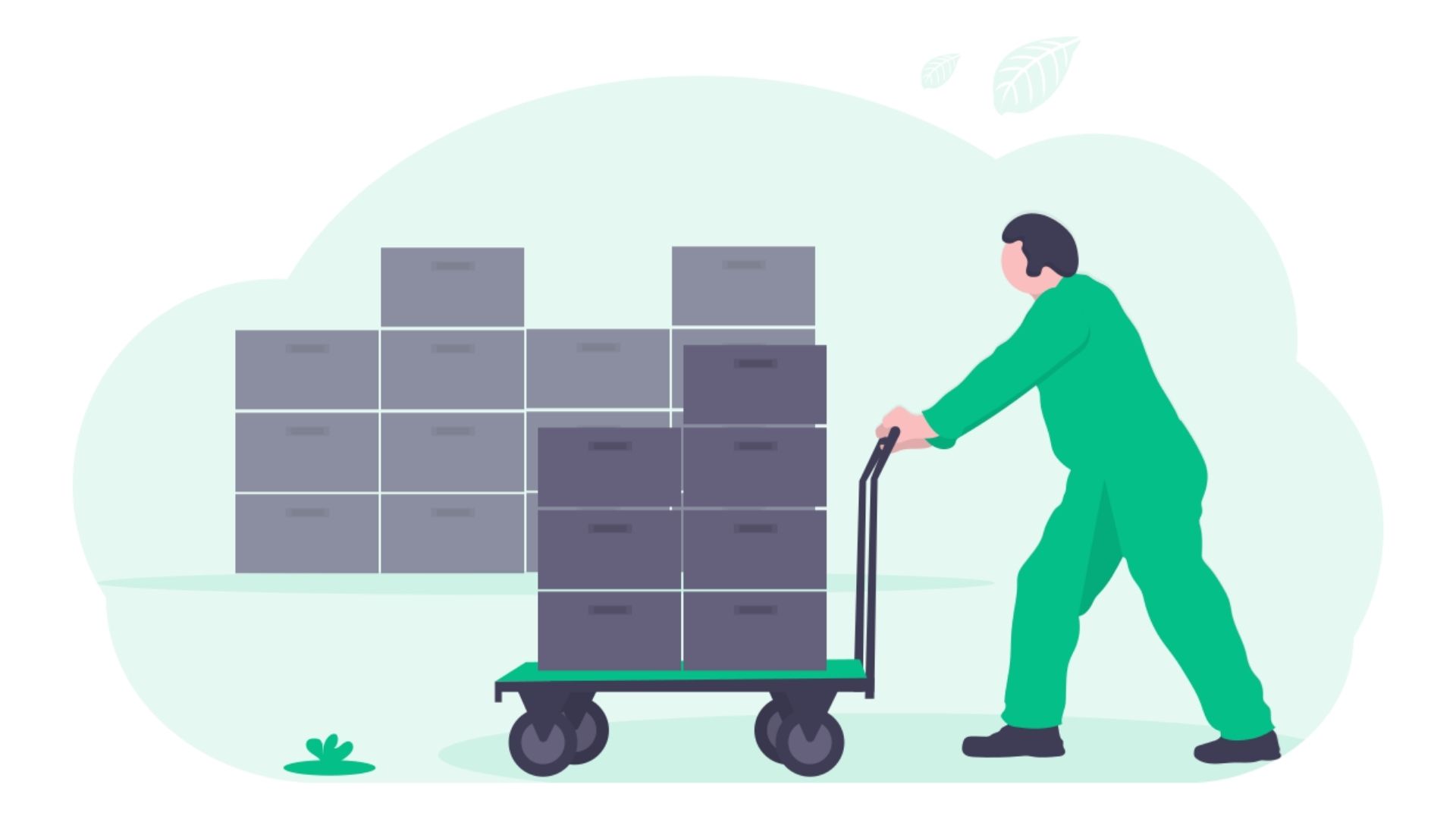 Take advantage of our warehousing and Inventory Management Solutions. Speak to one of our experts for more details.
Available Fulfillment Support Specialists on site at Simple Global will not only be able to answer customer questions, but actually handle requests like cancelling orders, issuing refunds, updating addresses, managing returns, and more.
eCommerce Products We Fulfill
Simple Global ONE: Global eCommerce Logistics Platform
The ONE logistics platform provides the tools you need to manage all your fulfillment options while maintaining real-time insights into your store and orders.
Building A Stronger Brand
Discover stress-reducing tools that simplify your operations, increase customer loyalty and retention,
and transform customers into brand ambassadors
Discover How Brand Support Can Help You Grow
Request a free consultation from the global e-commerce fulfillment specialist.
eCommerce Fulfillment Process
You'll save money and time when you entrust your fulfillment needs to us. Here's how we help:
With multiple fulfillment centers across the globe, Simple Global can reach your customers in no time.
Questions? Speak With A Fulfillment Specialist!
Ready to grow your brand globally? Book a free call.