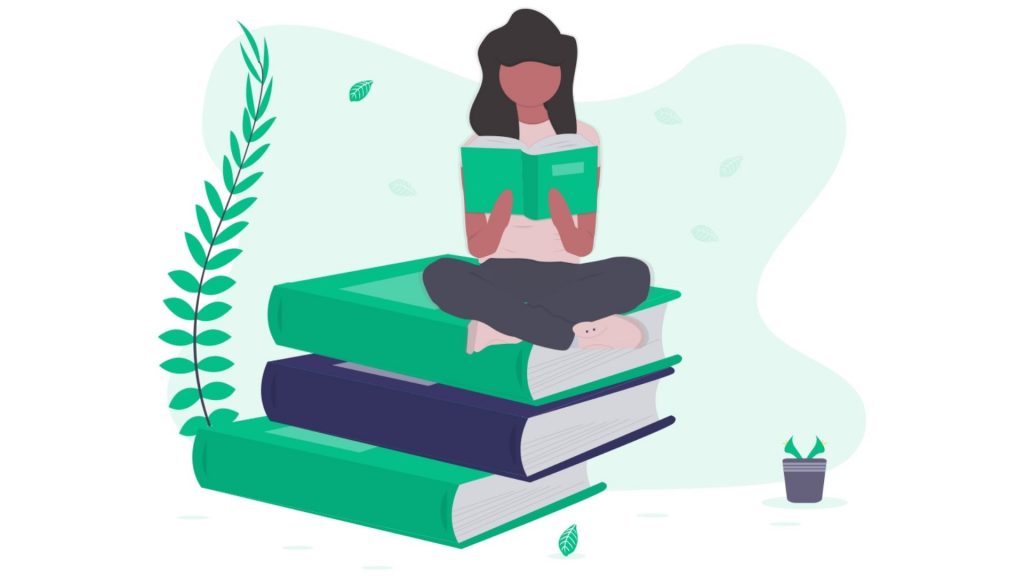 eCommerce Fulfillment Services for Book Brands
Send the magic of a book or media item fast using our many fulfillment options. Specializing in book fulfillment services in the USA, Simple Global makes e-commerce order fulfillment seamless for online book brands and stores. Our easily integrable logistics platform makes it super easy for online book store owners to manage every book fulfillment while maintaining real-time insights into your store and orders.
Books Picked, Packed & Shipped
Books and book-related products have recently made significant increases. While book sales at physical locations saw declines, the purchase of books online has helped make it a strong time for print, especially in the young adult and juvenile markets.
Simple Global is ideal for helping you capitalize on this growing market. Whether you add print books, CDs, DVDs, or all of them to your eCommerce platforms, we're here to quickly and efficiently deliver the novels, music, and movies ordered by your customers from one of more than 50 e-commerce markets.
Simple Global operates warehouses in the United States and partners globally so all your products are delivered in a way that is most efficient for your e-commerce business. Orders are shipped when the customer orders with same-day shipping on some orders. In the United States, your shipments will arrive in a couple of days, and Simple Global verifies U.S. addresses and allows tracking of shipments.
The Simple Global ONE system provides e-commerce businesses with the ability to make adjustments across all platforms at the same time, inventory all your products, view orders, and more. Simple Global is the company you need for cover-to-cover fulfillment services.
Order Fulfillment Made Simple
Order fulfillment features that enhance your post-purchase process to delight your customers and grow your brand.
eCommerce Fulfillment Logistics Platform: ONE
The ONE logistics platform provides the tools you need to manage all your fulfillment options while maintaining real-time insights into your store and orders.
Ready to Streamline Your Books Fulfillment Process?
Don't let fulfillment be a headache for your business. Let Simple Global handle it with expertise and efficiency. Maximize your productivity, reduce costs, and enhance customer satisfaction by partnering with us.