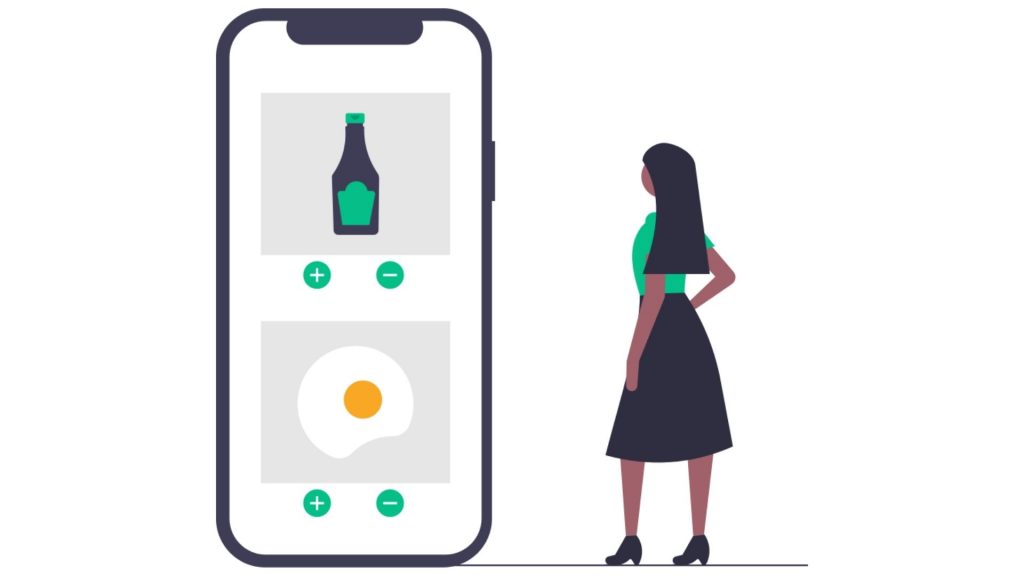 eCommerce Fulfillment Services for Global Food Brands
These days, all kinds of food are being shipped directly to homes! Simple Global's warehouses pack and ship food products for maximum quality. With world-class food products fulfillment services, Simple Global makes e-commerce order fulfillment seamless for online food brands and stores. Our easy-to-integrate logistics platform makes it super easy for you to manage all your food product fulfillment while maintaining real-time insights into your store and orders.
Foods Picked, Packed & Shipped
By 2025, online grocery sales are expected to consume more than 20% of the U.S. market with an annual value of around $250 billion. Customers appreciate the convenience and time savings associated with the purchase of food online. To help your business grab a piece of this rapidly expanding market, Simple Global quickly and efficiently fulfills orders from more than 50 market eCommerce marketplaces. Orders can be shipped on the same day in most cases, and your U.S. customers are only 2 days from receiving non-perishable items, including:
More than 65% of shoppers cite real-time inventory as the most important part of their online purchasing experience, which makes Simple Global an excellent partner for this segment of your eCommerce business. Our system makes it possible to always know what products you have in stock and pass that information onto your customers, as well as maximize your sales and profits.
Order Fulfillment Made Simple
Order fulfillment features that enhance your post-purchase process to delight your customers and grow your brand.
eCommerce Fulfillment Logistics Platform: ONE
The ONE logistics platform provides the tools you need to manage all your fulfillment options while maintaining real-time insights into your store and orders.
Ready to Streamline Your Food Fulfillment Process?
Don't let fulfillment be a headache for your business. Let Simple Global handle it with expertise and efficiency. Maximize your productivity, reduce costs, and enhance customer satisfaction by partnering with us.