Easily manage your returns
Customers want a seamless return process, and we help you deliver it. Our returns department will take care of the process, which you can monitor within our ONE platform.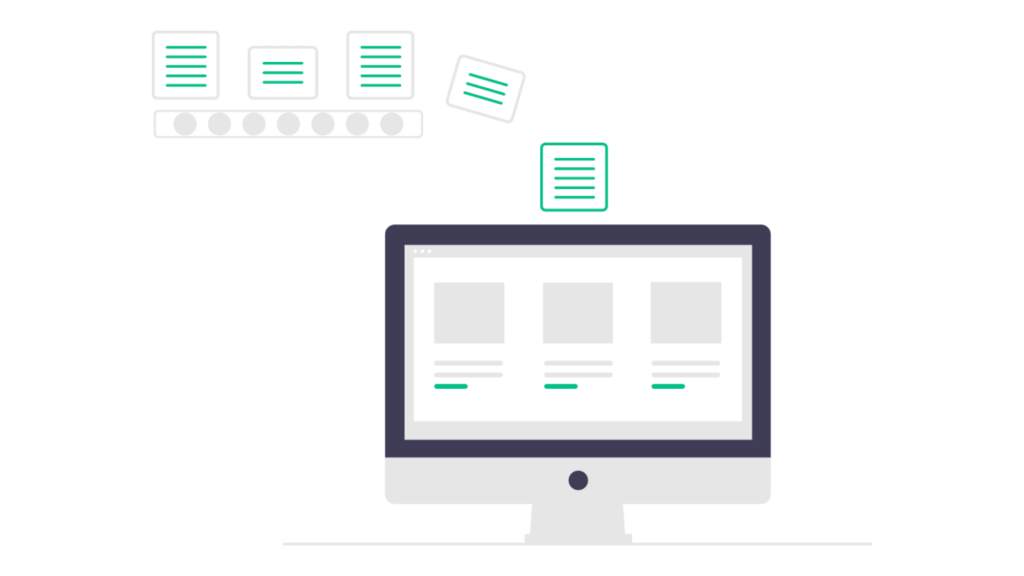 Join Simple Global Today!
Contact our ecommerce fulfillment specialists and see how we can help you simplify return requests.