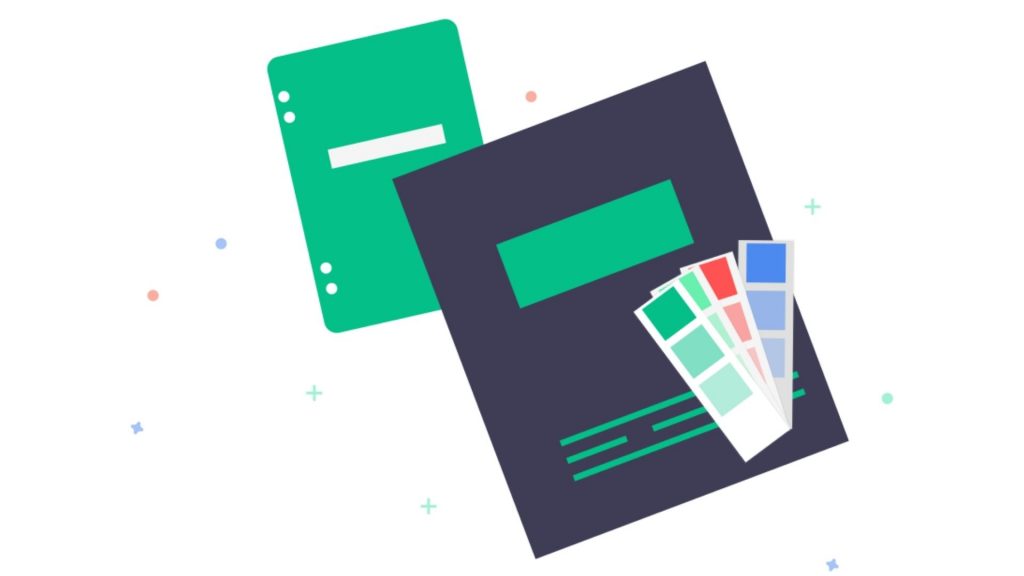 eCommerce Fulfillment Services For Stationery Brands and Stores
With stationery fulfillment services in the USA, Simple Global makes e-commerce order fulfillment seamless for online stationery brands and store owners. Our easily integrable logistics platform makes it super easy for you to manage all your stationery fulfillment while maintaining real-time insights into your store and orders.
Shipping Your Stationery Orders
Email is the quickest way to communicate, but hand-written letters, notes, and thank you's have an appreciation for their more personal touch. Stationery is also a necessary component of a customer's home office.
To help your shoppers meet those needs and add the personal touch they desire, Simple Global can fulfill your stationery shipments. Give your customers all the necessary stationery supplies, including paper, stationery, pens, ink, envelopes, and even stamps. Everything they need to send a personal "Thank You" or letter from start to finish can be shipped in a complete package using Simple Global's fast and reliable fulfillment services. Add your business' personal touch to shipments in this growing market by utilizing Simple Global's custom solutions.
Order Fulfillment Made Simple
Order fulfillment features that enhance your post-purchase process to delight your customers and grow your brand.
eCommerce Fulfillment Logistics Platform: ONE
The ONE logistics platform provides the tools you need to manage all your fulfillment options while maintaining real-time insights into your store and orders.
Ready to Streamline Your Stationery Fulfillment Process?
Don't let fulfillment be a headache for your business. Let Simple Global handle it with expertise and efficiency. Maximize your productivity, reduce costs, and enhance customer satisfaction by partnering with us.