Subscription Box Fulfillment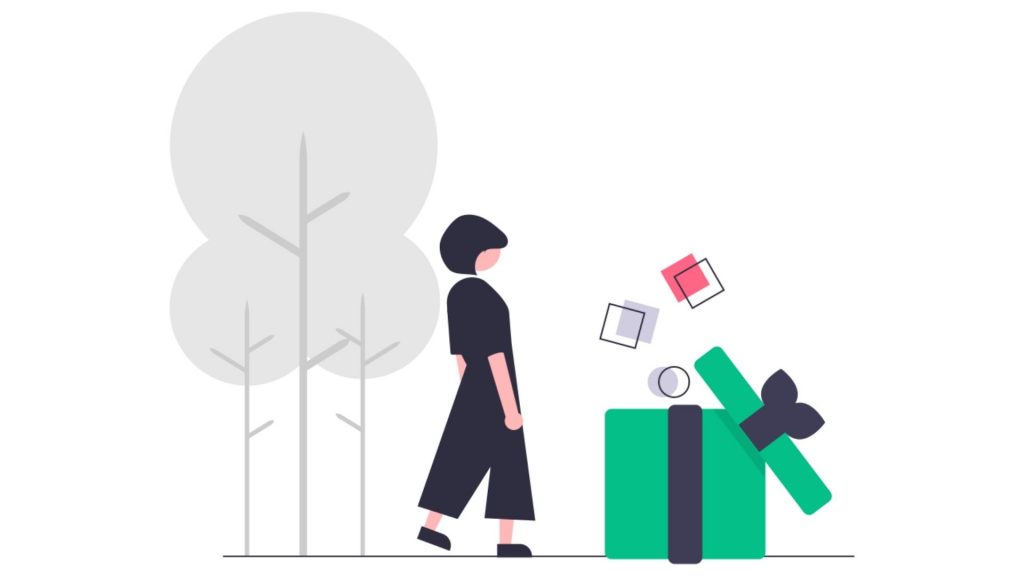 eCommerce Fulfillment Services For Subscription Box Businesses.
Does your business send out products on a subscription basis? You can count on Simple Global to make sure the items go out right on time! Our subscription box fulfillment services ensure efficient logistics and shipment for global subscription box businesses. With our easy-to-integrate logistics platform, it offers a seamless experience for e-commerce merchants to manage each order fulfillment while maintaining real-time insights into your store.
Order Fulfillment Made Simple
Order fulfillment features that enhance your post-purchase process to delight your customers and grow your brand.
eCommerce Fulfillment Logistics Platform: ONE
The ONE logistics platform provides the tools you need to manage all your fulfillment options while maintaining real-time insights into your store and orders.