Your Global eCommerce Order Fulfillment Partner
We're a domestic and international shipping, logistics and fulfillment company that offers seamless fulfillment experience for all ecommerce brands.
Global Pick & Pack Partner
Integrate with 50+ e-commerce channels
Fully managed inventory & storage
Fully handled pick & packing, shipping, and returns
Ship to over 50 countries
Multiple fulfillment centers in the United States
Competitive rates for large monthly order volumes
More than just another order fulfillment provider, Simple Global is focused on proactively helping you reach new levels of success
Transparent Price
With easy-to-understand solutions and pricing, you'll never be surprised by hidden fees. From shipping rates to work order fees, you'll always know exactly what you'll pay.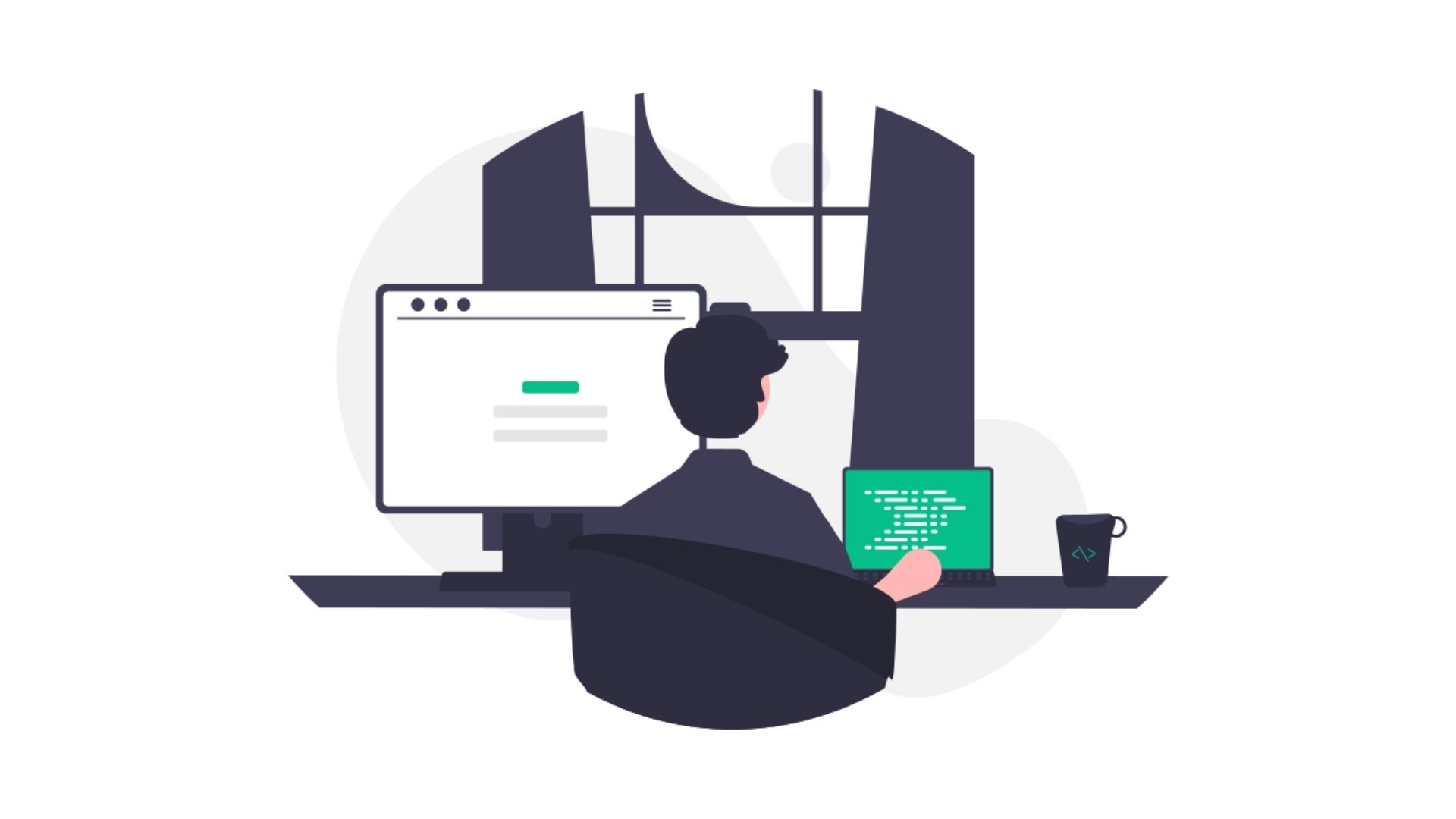 Innovative Platform
Our dedicated development team works tirelessly to simplify and improve our systems, while creating innovative software products to make life easier for our clients.
Experienced Team
Backed by a leadership team with years of logistics, business, and customer service experience, we develop and apply cutting-edge industry solutions and help clients reach global markets.
Proactive Service
Because your success is our number one priority, our Customer Success Team will work proactively, to remove friction points in your current set up, increase your client's satisfaction and help grow your brand.
eCommerce Fulfillment Made Simple
Order fulfillment features that enhance your post-purchase process to delight your customers and grow your brand.
Our previous fulfillment partner was a relatively small company and not very technology-oriented, which worked very well for us in the start, but eventually we wanted to try something else. Simple Global impressed us as a modern and innovative fulfillment company. We had a very professional on-boarding manager who made sure that the transition went smoothly. It was very important to us that we had someone who was dedicated to us from the start because as a subscription box we often have different ways of doing things compared to the usual e-commerce businesses.
You'll save money and time when you entrust your fulfillment needs to us. Here's how we help:
With multiple fulfillment centers across the globe, Simple Global can reach your customers in no time.
See what e-commerce brand owners say about Simple Global.
Grow. Scale. Go Global with Simple Global
Speak To A Fulfillment Expert!