Welcome to Simple Global
Smart Ecommerce Solutions
It's simple—with global fulfillment and customer care solutions built just for you, you can focus on growing your brand while we handle everything after the sale.
Get A Free Consultation
The Simple Way To Go Global
From basic pick/pack/ship options to full-service logistics and customer service solutions, we'll help you take your brand to the next level—and to the world
Global Fulfillment
You want to sell your products to everyone, everywhere. Ecommerce makes it possible—we make it simple. Whether you're a startup taking your first steps into international commerce, or an established brand ready to take the world by storm, our global fulfillment solutions can make it happen.
Learn More
Outsourced Customer Service
Your customers are your greatest asset, but keeping up with customer inquiries can be a challenge for growing brands. Our Brand Support Specialists are here to help. Providing both attentive care for your customers and operational support for you, Brand Support reduces your stress while increasing customer satisfaction and retention.
Discover Brand Support
Quality brands trust Simple Global to help them achieve growth by reaching and delighting customers all around the world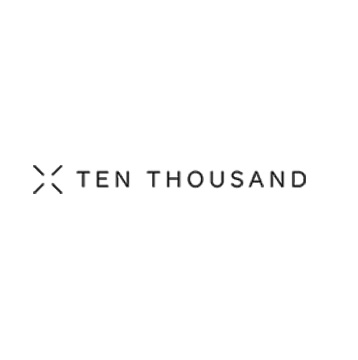 "We've been working with Simple Global since day one and we could not have gotten where we are without their expertise. They have been amazing partners from the days when we didn't know what a 3PL was to the days where we can barely keep up with orders. We could not be happier with the level of service and support from everyone on their team.

Keith Nowak, Founder & CEO

Ten Thousand
Speak with an Expert
Questions? We're here to help! Book a free consultation