Limitless Possibilities With Simple Global
From the moment you sell your product, we deliver an exceptional post-purchase experience that will have your customers coming back for more.
Pick, Pack and Ship Simplified.
Taking your brand global can be a complex and stressful process, but with Simple Global on your side it doesn't have to be. Whether you're looking for basic fulfillment or a full-service partner to keep your post-purchase process running smoothly, we make it simple. We have the tools you need to easily manage your online store, orders, shipments, and returns.
Our fulfillment centers ensure we can deliver your products anywhere in the continental U.S. within two days. We also ship to global markets with various shipping options.
Getting the answers you need is easy with in-platform messaging. Our client support staff monitors incoming messages daily and responds quickly with concise, accurate answers. And if you need to speak to someone directly, we're only a phone call away.
Sometimes, you'll need services that go beyond the standard pick/pack/ship. If your inventory needs special handling, your shipment requires specific packaging, or you have any other request, just submit a work order and we'll take care of it. It's as simple as that!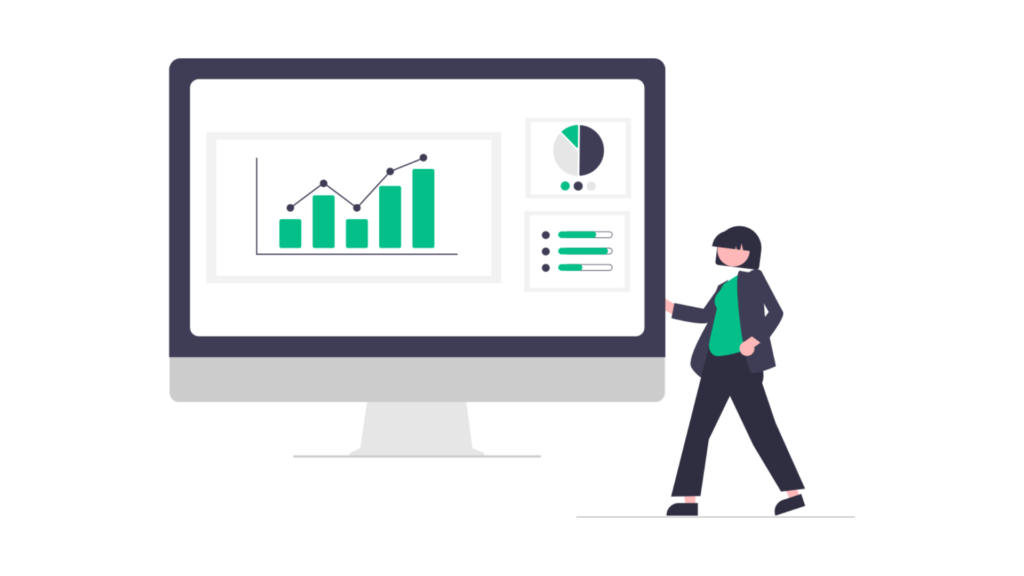 You want to know what's happening, when it's happening. ONE grants you real-time insights into all your logistics processes. You'll have full visibility of your inventory, meaning you'll always know what's in stock, how much, and what's being ordered by and shipped to your customers.
Book a free consultation with an order fulfillment expert.