Inventory Management & Storage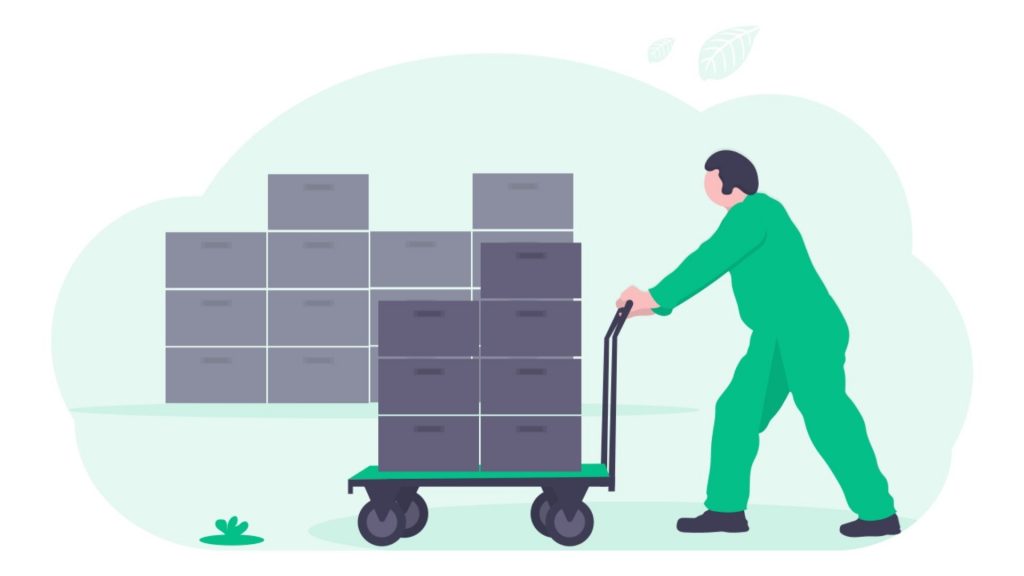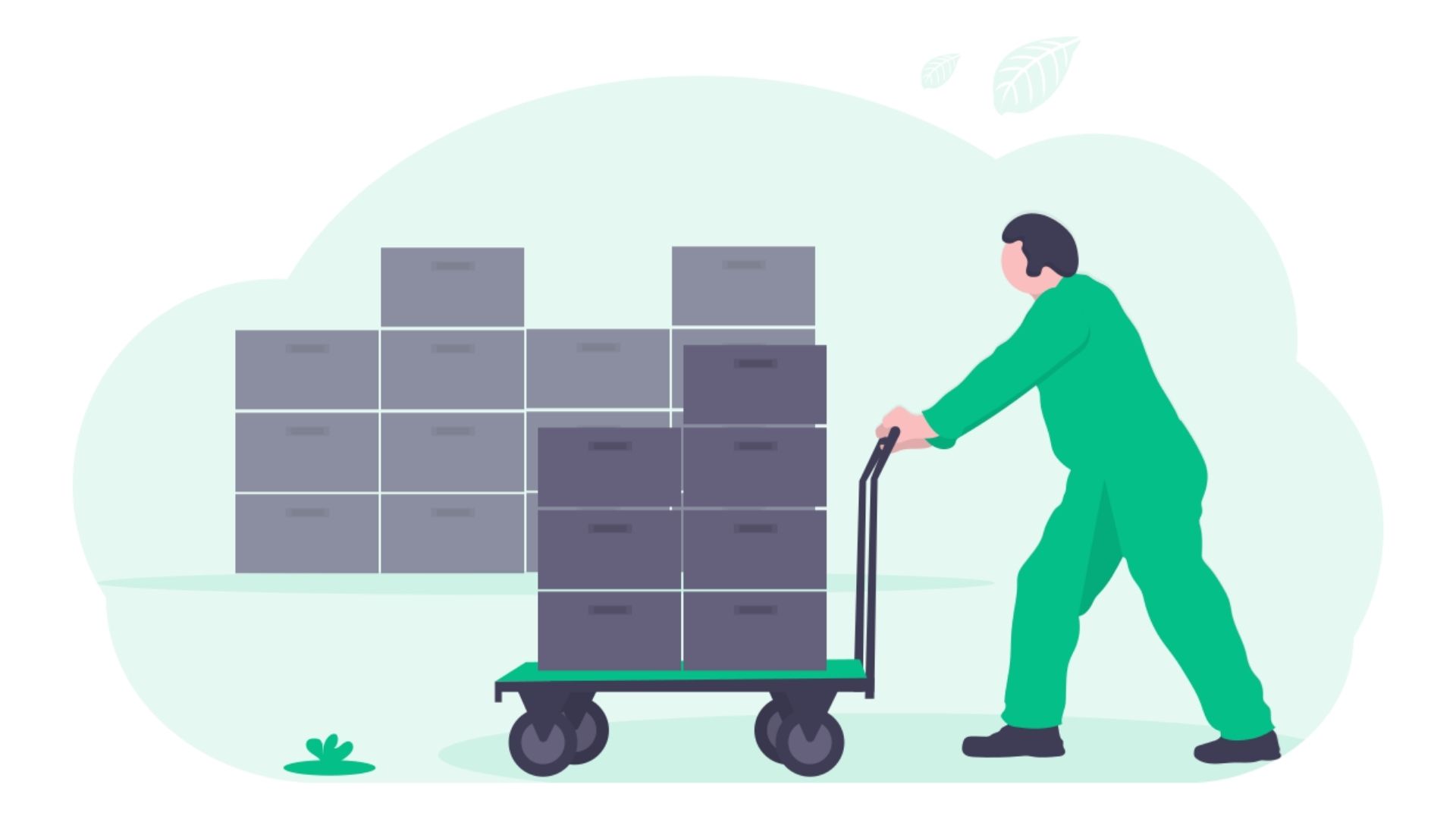 Inventory Management & Storage Services Nationwide in the US
Our fulfillment warehouses are designed for quick picking, packing, and shipping of e-commerce orders. We'll keep your merchandise safe, efficiently ship things around the world with our global network and inspect any returns. You only pay for the warehouse space you use, and we provide batch control and tracking. You save when you entrust your inventory to our fulfillment warehouses, and you make your customers happy with our quick and reliable deliveries.
Order Fulfillment Made Simple
Order fulfillment features that enhance your post-purchase process to delight your customers and grow your brand.
eCommerce Fulfillment Logistics Platform: ONE
The ONE logistics platform provides the tools you need to manage all your fulfillment options while maintaining real-time insights into your store and orders.
Ready to Streamline Your Inventory Management Process?
Don't let fulfillment be a headache for your business. Let Simple Global handle it with expertise and efficiency. Maximize your productivity, reduce costs, and enhance customer satisfaction by partnering with us.