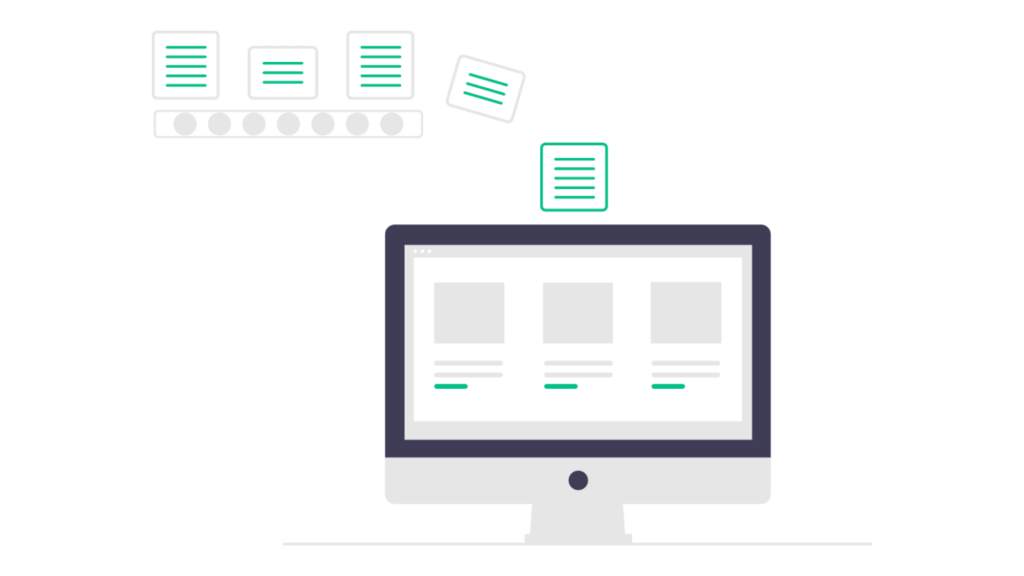 Easily Manage Your Returns
Customers want a seamless return process, and we help you deliver it. Our returns department will take care of the process, which you can monitor within our ONE platform.
Order Fulfillment Made Simple
Order fulfillment features that enhance your post-purchase process to delight your customers and grow your brand.
eCommerce Fulfillment Logistics Platform: ONE
The ONE logistics platform provides the tools you need to manage all your fulfillment options while maintaining real-time insights into your store and orders.
Get Your Fulfillment Estimates!
Questions? We're here to help! Book your free consultation.