Multichannel eCommerce Order Fulfillment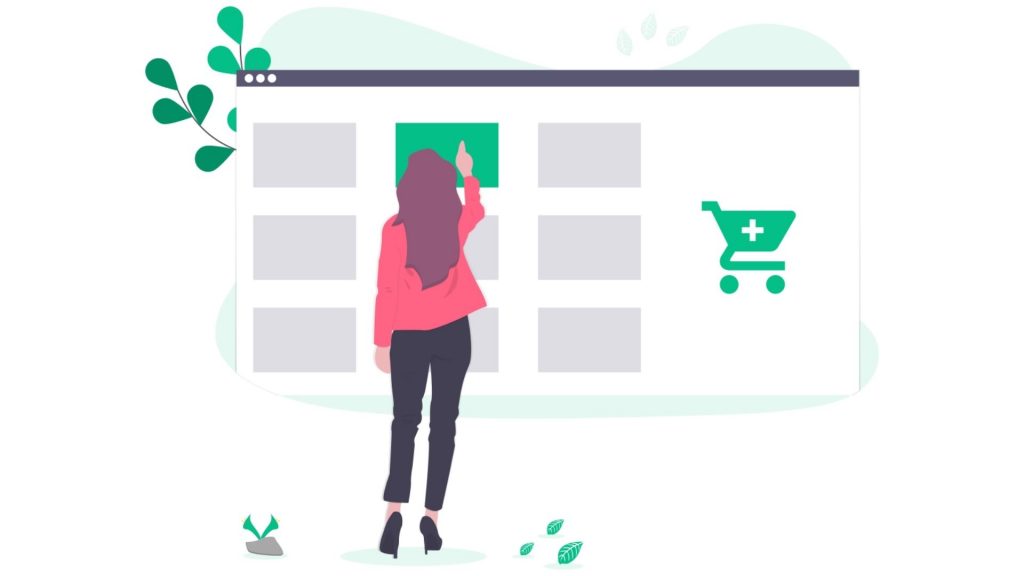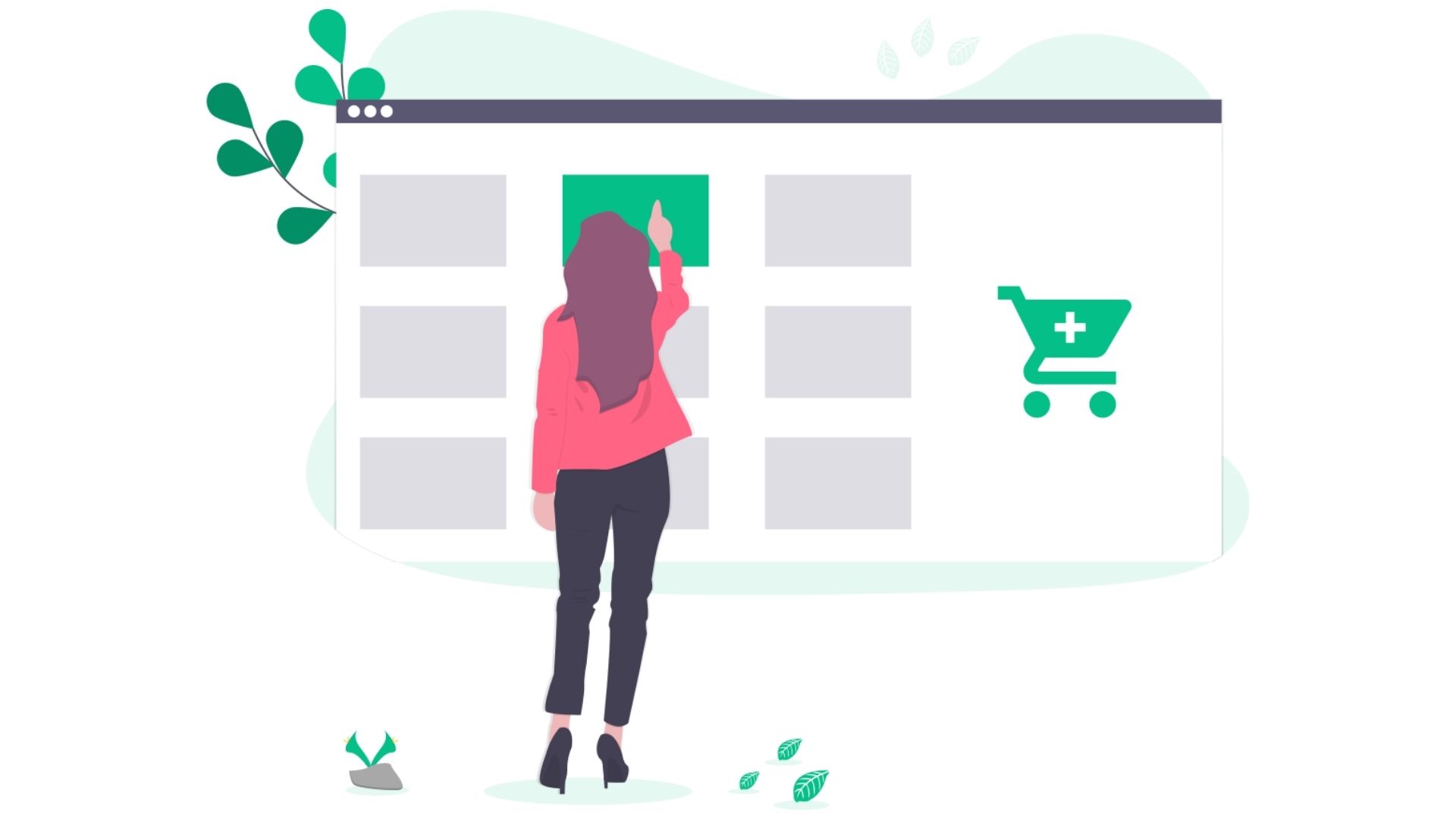 eCommerce Fulfillment Services Across Multiple Channels
If you want to sell on multiple channels, you've come to the right place. Simple Global offers a program that gives you a dashboard, notifications, analytics, and other ways to understand how you are reaching customers as you sell your products on a wide variety of eCommerce platforms, including Shopify, Amazon, Woocommerce, eBay, and many others. Our technology for e-commerce fulfillment means you can view and track orders and fulfill them from one set of inventory in our warehouse. This phenomenal tool allows you to grow your business with just a few clicks. Get noticed across the web and get your products to more people!
Order Fulfillment Made Simple
Order fulfillment features that enhance your post-purchase process to delight your customers and grow your brand.
eCommerce Fulfillment Logistics Platform: ONE
The ONE logistics platform provides the tools you need to manage all your fulfillment options while maintaining real-time insights into your store and orders.
Get Your Fulfillment Estimates!
Questions? We're here to help! Book your free consultation.